Angel Bell of TPD Marketing- an International, Award Winning Marketing Agency shares insight on how companies truly benefit when planning out marketing campaigns versus just throwing adhoc marketing at the wall to see what sticks...
New York, NY, November 30, 2015 (Newswire.com) - ​​We recently sat with Angel Bell of ​​TPD Marketing- an International, Award Winning Marketing Agency who shared insights on 2016 marketing planning who stated:
"There's No time like the present. The early bird gets the worm. Why put off 'til tomorrow . . .Yada Yada Yada".
Bell continued "With apologies to Seinfeld, the first three phrases above have resonated within our brains since childhood . . . that's when our parents pounded them into us, usually regarding homework and chores".
But the thought process behind those phrases applies to all business marketing as much as to that pesky term paper. In fact, planning ahead can be as basic as Economics 101.
Bell says: "If you have ever conducted a "last minute" marketing campaign, you get it. Advertising on the fly usually results in a less effective message, smaller audience and, most importantly, higher costs".
Bell continues: "So why is it better to plan ahead? "For one thing, it benefits both business and clients. When you have more time to research the landscape, account for market conditions and set up a better tracking mechanism, overall business improves and the client always wins".
Bell emphasizes: "To put it simply, planning ahead lets you modify your marketing plan to reflect business and your customers' needs. This ultimately increases returns. Planning ahead also forces you to pinpoint your goals, taking the time to work directly with the client and understand the definition of success TOGETHER as well as within your organization. Planning ahead can take the pressure off".
Bell stresses: "For example, if the 2016 campaign includes a mass media component (ex: TV, Radio or Outdoor), most likely midway through the 2nd quarter, the political machine will likely eat up all ad space and drive up rates. A long term game plan will allow time to adjust with a combination of mass media shifting over to digital as the election draws near. And even in a non–political year, there are often financial benefits to buying ahead rather than week to week or month to month. Finally, planning ahead allows business to stay a step ahead of the competition".
Bell says: "If you're in a competitive market, you may be able to launch a product or service before your rival, lock in a sponsorship or limited ad space, and get your message into the consciousness of your audience first".
Bell stresses: "At TPD Marketing, we are firm believers in all of the above with one last caveat. ... All the planning ahead may not help if your marketing staff doesn't know what to plan for. TPD Marketing is a full service marketing and advertising firm, providing creative driven results for companies of all sizes".
Bell continues: "Our management team fully embraced the digital era before its possibilities were even understood. But at the same time, we never lost site of the traditional venues that still make the difference in the arena of ideas".
When planning ahead, TPD understands that if the message doesn't resonate, it's not effective. Conversely, they get the fact that the best message doesn't work if no one sees it. In short, TPD takes EVERYTHING into account.
TPD Marketing services include digital design and implementation (including web sites, social campaigns, SEO, SEM), direct marketing, traditional advertising (radio, TV, outdoor, print), brand development, reputation management, business intelligence and much more".
Bell concludes: "Every project, from a simple direct mailing to a multi–pronged campaign, is carried out with our clients short term AND long term success in mind. After all, that's what planning is all about".
If interested in mapping out 2016 business, Email [email protected] or better yet, call 888.859.8824 and start the conversation.
Powerful – Creative – Dynamic - www.tpdmarketing.com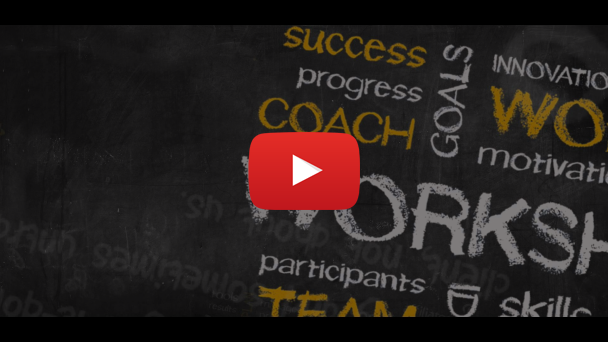 Related Links
www.tpdmarketing.com
TPD Marketing
Related Images
Original Source:
Angel Bell of TPD Marketing States: Planning Ahead Can Make All the Difference