An emerging field of employee pain prevention and management training focusing upon integration of body & mind produces startling results according to Corporate Pain Relief (CPR).
Tucson, AZ, July 10, 2017 (Newswire.com) - Corporate wellness training company Corporate Pain Relief, (CPR) located in Tucson, AZ announced today that they are expanding their innovative workplace pain management training program to medical professionals and corporate clients across the Southwest USA. According to Rochelle Reea, president of CPR, "Companies who institute an employee pain management program realize a direct benefit in two areas: 1) a reduction and prevention of employee pain and stress and, 2) lower the need for drugs and surgery. Both of these benefits increase the companies bottom line."
With over a quarter century in the field, Corporate Pain Relief uses a combination of body/mind techniques that address employee stress and tension patterns that cause costly back pain and injuries, Muscular Skeletal Disorders (MSDs) and Repetitive Strain Injuries (RSI) in the workplace and that affects productivity and downtime issues. Prevention is paramount to the success of any corporate workplace pain management program.
About Corporate Pain Relief
Rochelle Reea, CEO of Corporate Pain Relief, is one of the nation's top experts in the field of holistic pain relief. She has been gathering experience in the worlds of health, education, performance, and pain and injury for over 35 years. For over three decades she successfully helped change the lives of hundreds of people with different pain and performance issues such as back pain, injury, surgery, and varieties of MSDs and RSI in the workplace. Rochelle's knowledge of the body allows medical professionals who bend, lift, and transport patients prevent pain and injuries.
CPR has developed and initiated highly interactive pain management training and mind-body ergonomic assessments, holistic back-school classes, seminars, and workshops, for universities, spas, medical facilities, corporations, educational services, and top massage schools.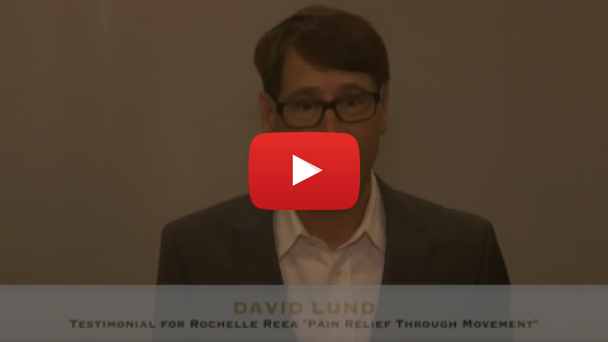 Original Source:
Corporate Workplace Pain Management Program Increases Employee Productivity Through Innovative Program of Mind, Body & Stress Relief Training