Unlock More Cash Flow, Impact, and Authority
Newswire.com
)
Many local businesses are still struggling, and fierce competition isn't making matters any easier. Between economic forces like inflation, competition, and trouble reaching more customers... Many fear that they'll lose their business entirely.
Pylot Marketing surprisingly simple solution: 
Pylot Marketing is on a mission to help local business owners flourish. Its solution helps them rise above their competition and attract more customers than they can handle.
There are so many people out there right now who need your services. 
Their attention just needs to be won, and then that attention needs to be turned into sales.
How does Pylot do it? It's a simple Brand Awareness Formula:
A rock-solid social presence that builds trust and authority - helping to win over more customers
A social presence enables a business to build trust and authority on autopilot. Everywhere prospective customers go, they'll see the company and why they should go with its services. With more visibility, it's much easier for sales to follow.
A website that's optimized for driving sales and bookings
Visibility is essential - but that visibility needs to result in action. With an optimized website, a business has the opportunity to capture more customers than ever before. The easier it is for a company's market to buy its services, the more money it can generate consistently.
The opportunity
It's a simple formula… but it has to be implemented correctly. More visibility + high-converting website = more sales, impact, and a business that stands out among competitors.
Pylot Marketing has already helped countless local businesses to implement this Brand Awareness Formula.
Now Pylot Marketing is ready to help companies do the same and get an edge in their local market.
Here's what a business will get in a nutshell:
A website built for conversions, enabling a company to get sales and book appointments on autopilot.
Your business published on every social media platform, unlocking maximum reach.
A local press release, giving business maximum awareness.
The opportunity to get featured on local news sites, allowing a business to hit the ground running.
Ready to get started? Contact Pylot Marketing today.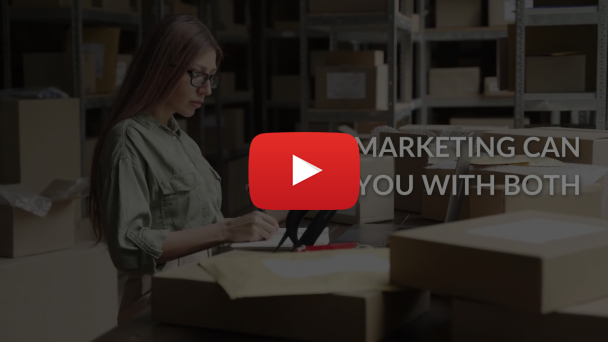 Press Release Service by
Newswire.com
Original Source:
Pylot Marketing Creates Systems for Local Dallas Businesses That Attract and Close More Customers Automatically