London, May 16, 2019 (Newswire.com) - Crosslake Technologies' Managing Director, Hazem Abolrous, will reinforce the importance of utilizing strategic nearshore options for portfolio companies at Private Equity International's Operating Partners Forum: Europe, May 21-22 in London.
"I'm extremely excited to be speaking about this dynamic topic focused on driving value creation at Europe's leading event focused on Private Equity. We work with Private Equity leadership globally to maximize opportunities and look forward to sharing our steps to success with other operating partners." - Hazem Abolrous, Managing Director at Crosslake Technologies.
The strategic and operational challenges faced by software businesses today have been intensified by rapid technological advances, sharp competition, and global economics. Hazem has been invited to leverage his 23 years of driving growth through innovation and value creation, including 18 years at Microsoft. Hazem is a thought leader and strategist focused on Private Equity software, programs, and products. Through close collaboration, Hazem's leads Crosslake's European team who implements holistic approaches and to identify technical risks, opportunities for growth, existing strengths to maximize, and potential areas for cost reductions or additional investment.
"We help our clients effectively tackle strategic and operational challenges, whether in architecture, processes, and tools, or within the organization. I look forward to outlining successful case studies, including an action item checklist to ensure your activities are driving value creation." - Hazem Abolrous, Managing Director at Crosslake Technologies.
To register for Hazem's presentation and network with peers from other leading PE firms at Operation Partners Forum: Europe, please visit the conference website here.
About Crosslake:
Founded in 2008, Crosslake helps Private Equity firms drive and realize value creation through software. From strategic vision to planning and architecture, development, and execution, Crosslake works to transform and optimize software delivery. In addition to functional skills in software development, Crosslake's team of senior software professionals provides end-to-end support with expertise in management consulting and advisory services to provide both strategic and tactical insight. Crosslake is headquartered in Seattle, Washington (USA) and Tallinn, Estonia (EMEA). For additional information, please visit www.crosslaketech.com
Follow us on Twitter, LinkedIn, and Facebook.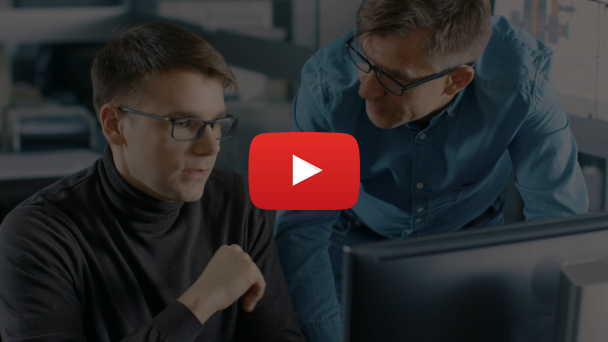 Original Source:
Crosslake's Hazem Abolrous to Speak at Operating Partners Forum, Europe's Premier Private Equity Conference